1st October 2018
2019 BMW M340i M Performance G20 has leaked!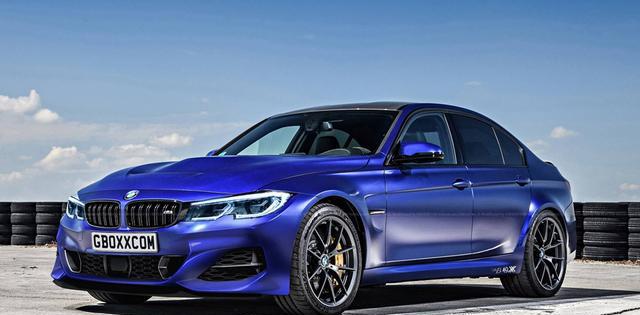 2019 BMW M340i M Performance (Chassis code: G20) has leaked before it's debut later this month at the 2018 Paris Motor Show (probably in less than 24 hours from publishing this)!
The new BMW M340i has 3.0 liter turbocharged (likely twin-turbocharged?) inline-6 engine that develops 390 metric horsepower – just 30 less than legendary BMW M3 E92 with 4.0 liter V10 engine.
I love the front design, but the rear and interior has to yet grow on me.